Hire a Santa in Kent
Known as The Garden of England, Kent lies at the South East of England and is surrounded by some of the most glorious coast and beaches. Christmas is a thrilling time for both young and old whether this involves a winter stroll along a beach or finding yourself tucked up in a grotto.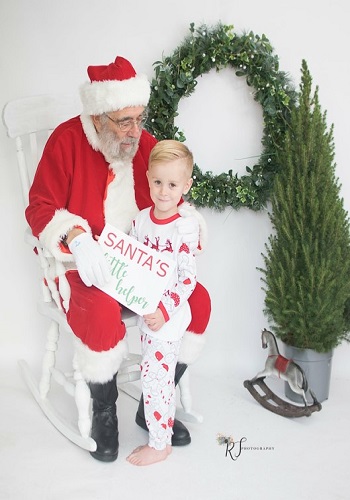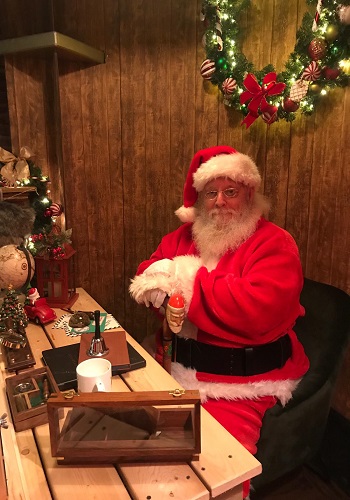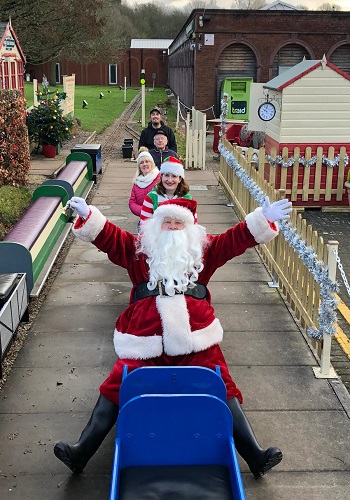 Hire a Santa can arrange a visit from one of our professional Father Christmas performers. This could be for an event at your home, village hall, hotel, café or for any social media requirements.
Whether you are in Canterbury, Maidstone, Margate, Tunbridge Wells or Dover I think both young and old love meeting the most recognisable festive character; it's without doubt that he will put a smile on your face. That's where we at Hire a Santa can help; we have Santa performers based in and around various parts of Kent who will put the festive spirit into your event.
You can book a Santa for any event!
• We have supplied Santa performers for shopping Centers for in store grottos and roaming Santa's.
• Christmas themed Weddings – the photos would be magical!
• We have provided Santa for corporate marketing and advertising campaigns including TV and print media
• We have arranged for Santa to visit your family home or holiday home
• We have many years experience in providing Santa performers to attend business events & work parties
• We have provided Santa performers for parties, not just for children's parties!
• We provide Santa's for open days and fetes at Nursery's and Schools
• For restaurant and cafes…… the possibilities are never-ending.
Each booking we received will be treated individually; your visit from our professional Santa performer will be exclusive to your requirements whether this be to present gifts, host story time, have a magical presence at a breakfast or afternoon tea event or a store opening.
Over a Decade Years Experience Santa Agency
We at Hire a Santa have been supplying professional Santa performers across the UK since 2010. All our Santa performers hold the relevant DBS certificate and have experience of acting and performing. We personally interview and brief all our Santa's as part of our service and we treat each Santa bookings as if they were our own as we are aware of the importance for these events to be magical and for the Children to feel the Christmas spirit.
Annually we receive amazing feedback from clients how our Santa performers have wowed both the adults and children – this is the icing on the cake for us!