Hire Father Christmas Anywhere in the UK
Christmas is a magical time, more so with the man in the Big Red Suit arrives with Mother Christmas and elves. Whether it is a shopping centre grotto, a private Christmas party or a Christmas event for the public to enjoy, a professional Father Christmas performer and supporting characters is a must.
Father Christmas for hire across the UK
We are an established agency with thousands of professional Santas for hire. As we are a nationwide company, you can hire Father Christmas to appear at an event anywhere in the UK. From the far reaches of Devon and Cornwall, right across the south of England, we have Father Christmas performers for hire. We have amazing performers across the Midlands too, with Father Christmas hire in Birmingham, Telford, Shrewsbury and beyond. Likewise, clients in Manchester, Blackpool and across the Pennines into Yorkshire can also hire a Santa local to their festive events.
We also have hire a Santa and other festive performers in Wales. From Cardiff to Bangor, from Newtown to Aberystwyth, we have professional Santas for hire across the Principality.
Scotland doesn't miss out either, because we have amazing performers north of the border too. We have worked with clients in Glasgow, Edinburgh, Aberdeen and most Scottish towns providing a Father Christmas for hire across a range of events.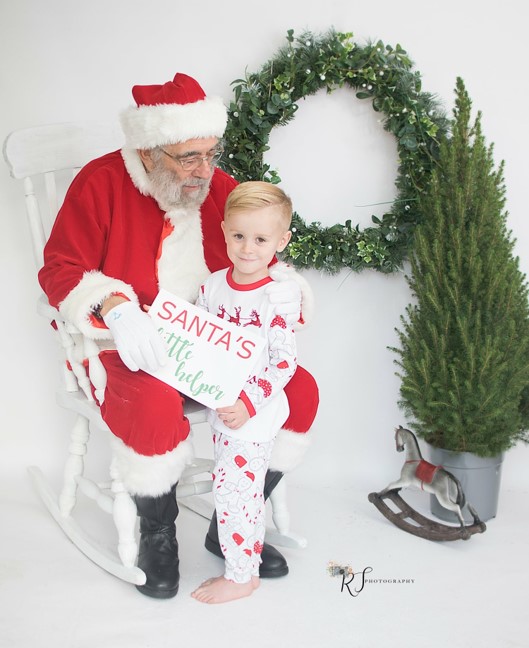 Hire Father Christmas for any event
No matter where your event or what it is, we have the perfect, professional Father Christmas for hire. We have provided the man in the red suit for all festive events;
Private, community and public festive events, including Christmas parties and celebrations
Shopping and garden centres
Schools and children day nurseries
Nursing, rest home and community group events
Christmas weddings
Home visits
Charity events
Offices and corporate festive events
Marketing and PR activities
'Breakfast with Santa'
'Tea with Santa'
In store and shopping centre promotions
Television and film
Tailored Father Christmas hire
No two Christmas events are the same which is why we don't offer 'off-the-shelf' packages. Our tailored hire a Santa service is ideal for clients looking for an amazing experience, whether it is a large, commercial festive event or a visit to a community group.
As well as being trained, experienced performers, our professional Father Christmas and Mother Christmas performers, including our happy band of elves, are all passionate about the festive season. They know how to ignite the magic of Christmas making any event they attend enchanting and enthralling.
You can hire a Santa for a small event lasting a few hours or book a Santa for several weeks. No matter where or what your festive event is, we have the Father Christmas performer to fit.
Enquire about hiring a Santa in the UK today!
You can book your Father Christmas at any time of the year – and now is the perfect time! As an established agency, you have peace of mind that whether you are hiring a Santa in London, Birmingham, Manchester, Edinburgh, Glasgow, Cardiff or towns and villages in-between, we have the local Father Christmas performer for you.
Hire Father Christmas and a supporting cast of magical and enchanting festive characters by calling us on 0844 800 0071 or email the festive booking team @hireasanta.co.uk.