Hire a professional Santa at your Garden Centre
Are you planning a seasonal grotto in your garden centre this Christmas? Bring the magic alive by hiring a Father Christmas and other seasonal characters such as elves and Mrs Claus.
We have provided Santa's for Wyevale, Dobbies and Chessington Garden Centre, so we can definitely provide the service you need for your customers this year.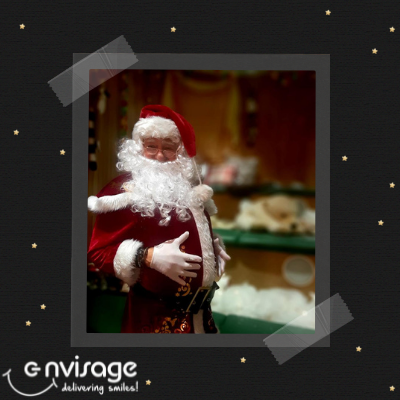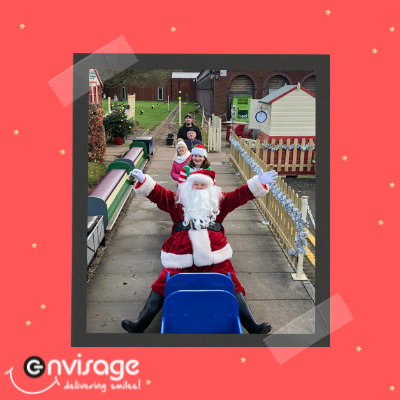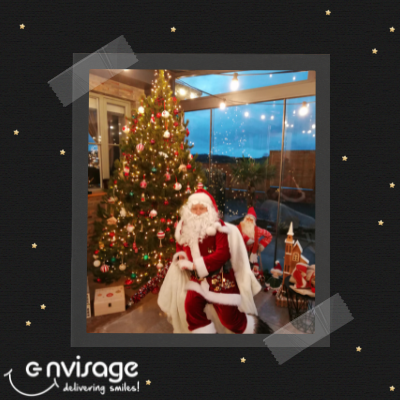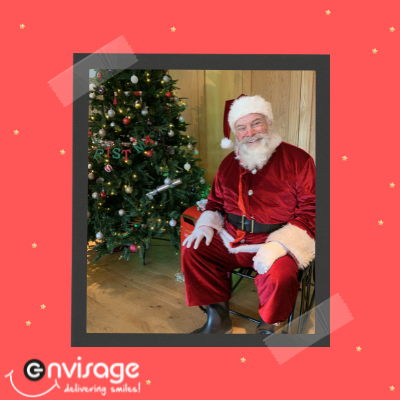 All our Santa's and Christmas characters come fully dressed in high quality costumes and ready to start work meeting children immediately
As a nationwide supplier of Father Christmas and Christmas characters, we make sure that all our personnel are fully DBS and CRB checked. Every Father Christmas is also age appropriate, and has the personality to bring the character alive. No child will be disappointed when they meet him.
If a grotto is operating for an entire season, we use two Santa's so that he is always full of energy whichever day they work.
See our Santa's in Action
We can provide examples of our Santa's work, so you can see just how experienced and skilled they are.
However long the booking, we like to ensure our Santa comes in quietly beforehand for a pre-event meeting. This allows him time to explore your garden centre and see where he will be meeting the children. It gives you time to brief him on your requirements, and any special needs that you may have. He can also attend a photo-shoot or we can provide photos for any marketing promotional activities.
Ensuring a happy Grotto
Every grotto is different. Sometimes garden centres want Santa to take his time meeting each child, while others know there will be long queues and need to get children through quickly. Whichever you need, our Santa's will make sure that your targets are met. They are skilled at gently encouraging children to move on, without spoiling a magical moment.
Not all children are immediately happy to meet Father Christmas. For some it can be a bit frightening, or they may be very shy. No one wants tears and screams in a festive Grotto.
Our Santa and Christmas characters know how to deal with potential problems like this. They know how to put children at ease, and make every visit a happy one.
Unfortunately long queues can also result in disgruntled parents – our staff are trained to cope, easing tension and possible arguments.
How to book a professional Santa Performer
Just phone us on 0844 800 0071 or send us an email with your requirements. We will quickly respond with a quotation, and samples of our work in other garden centres so you can see just how good our Santa and costumed characters are!